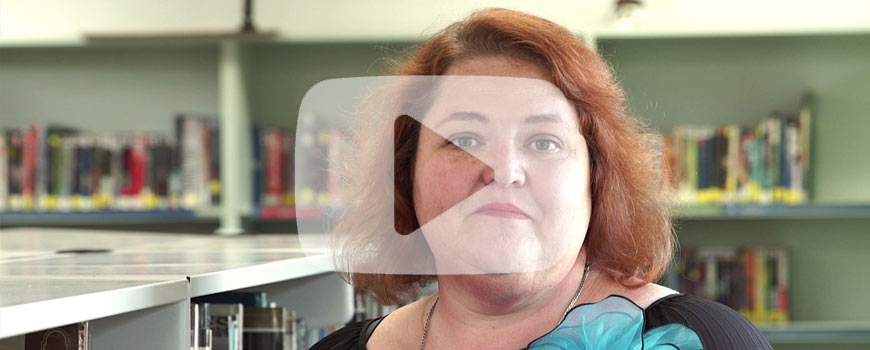 Westside Christian College students may achieve top results in the following fields: Academic, Sporting, Cultural and Service to others.
A sample of such results include:
Around 90% of Year 12 students who apply receive a tertiary offer.
Aggregate OP scores consistently above state averages.
NAPLAN aggregate scores consistently above state averages.
Students competing at district, regional, state and national levels in sport.
Significant student participation in drama, music and visual arts.
Significant achievements above state averages in various competitions (such as Science, Mathematics, Geography).
We would like to congratulate the Class of 2015 for their amazing results.
Our results for 2015 include:
• 4 OP 1s (a record)
• OP 1-5 25% (State 20.28%)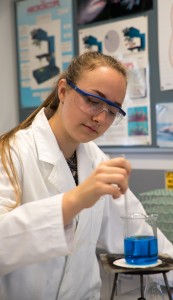 • OP 1-10 60.9% (State 51.9%) (a record)
Our QTAC offers:
• 96.4% received an offer (91.8% in 2014)
• 73.2% received their first preference (62.3% in 2014)
What are our graduating students studying now?
• Health – 15 students
• Arts/Creative Arts – 9 students
• Business – 7 students
• Education – 5 students
• Design – 5 students
• Engineering – 3 students
A number of our students have also completed TAFE courses and are working their way through Apprenticeships and Traineeships.
You can achieve great results at Westside Christian College, click to read Jamie's story.