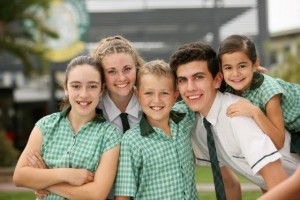 We are really pleased that you would like to find out more about Westside Christian College – it is our pleasure to show you the College. If you haven't already looked there are some excellent pictures of the College on the Prospectus.
For actual tours of the College, there are two options:
2020 Open Day Tours – led by the Principal
30 July 9.30am – 11.30am
25 August 9.30am – 11.30am
15 October 9.30am – 11.30am
Individual Tours led by the Enrolments Officer
If the above dates don't suit then we will try to organise a special tour for you or your family at a date suitable to you – Note: this type of tour will not have all the detail of the Tours led by the Principal.
To Book A Tour Please Fill In Your Details Below and hit the Submit button. The Enrolments Officer will get back to you by email with a confirmation for your tour.